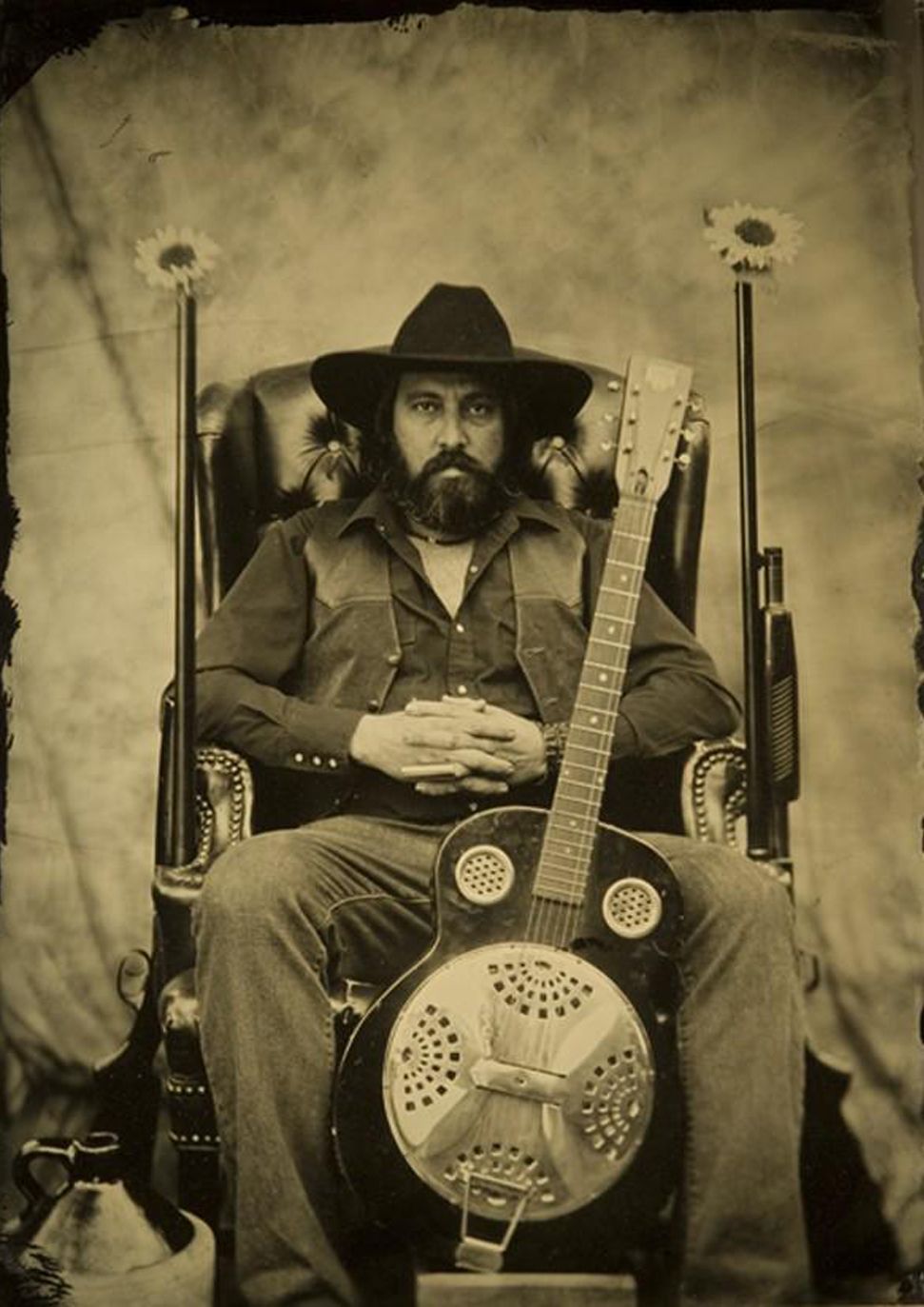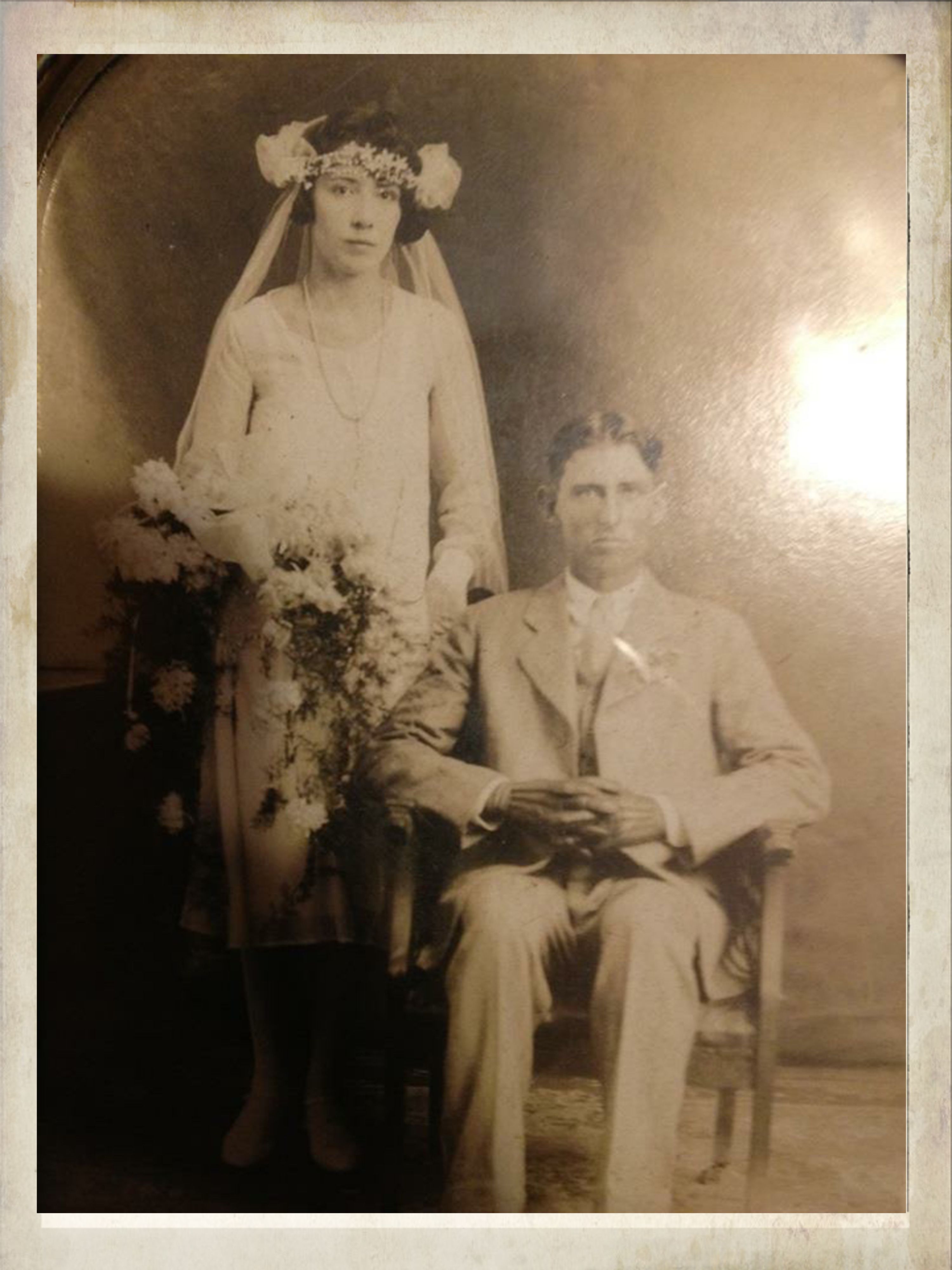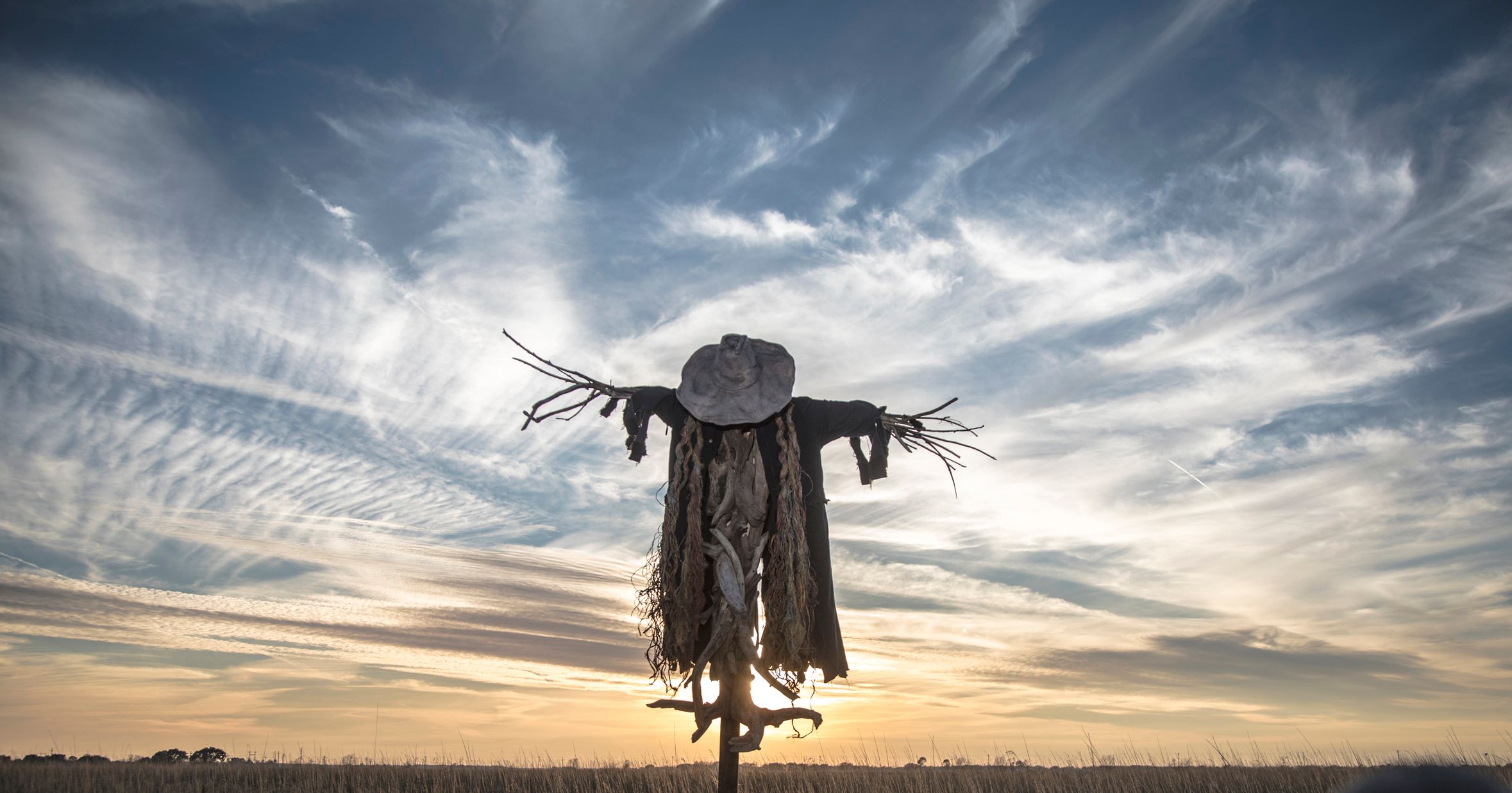 NOW AVAILABLE | Signed & numbered, 18x27 inch American Longhair & Farmers Almanac prints (on 80lb matte stock). Limited edition: #1-25. $25 each + shipping at BrotherDege.net. We Shot the American Longhair cover on a whim after I read an article on Bruce Schultz's tin type photos. I brought the chair, shotguns, flowers to stick in the barrels (referencing 60s anti-war protests), my '65 Dobro that I wrote "House of the Dying Sun" with, and the slide that is on my finger. The inspiration for the shot comes from an old photo of my Cajun grandparents wedding day in southern Louisiana - one of my favorite photos of all time. They were farmers who saved up enough money, working Acadia parish farmland (pictured in the background of the Farmers Almanac Scarecrow photo) for years until they saved up enough money to open a small country store and eventually send my mother to nursing school. If you'll notice my hands are folded in the same manner as my grandfathers in the wedding photo. It took a 4-5 tries to get the shot, but when we did, we knew it was the one. I still have the original tin-type plates, including the outtakes in my American Longhair archive box. Everything is connected. And the journey goes on. 
Photography by Bruce Schultz (American Longhair) & @lucius_a_fontenot_photography (Scarecrow) 
Buy: http://brotherdege.net/merch 
*scroll all the way down on the Merch page for the poster prints.