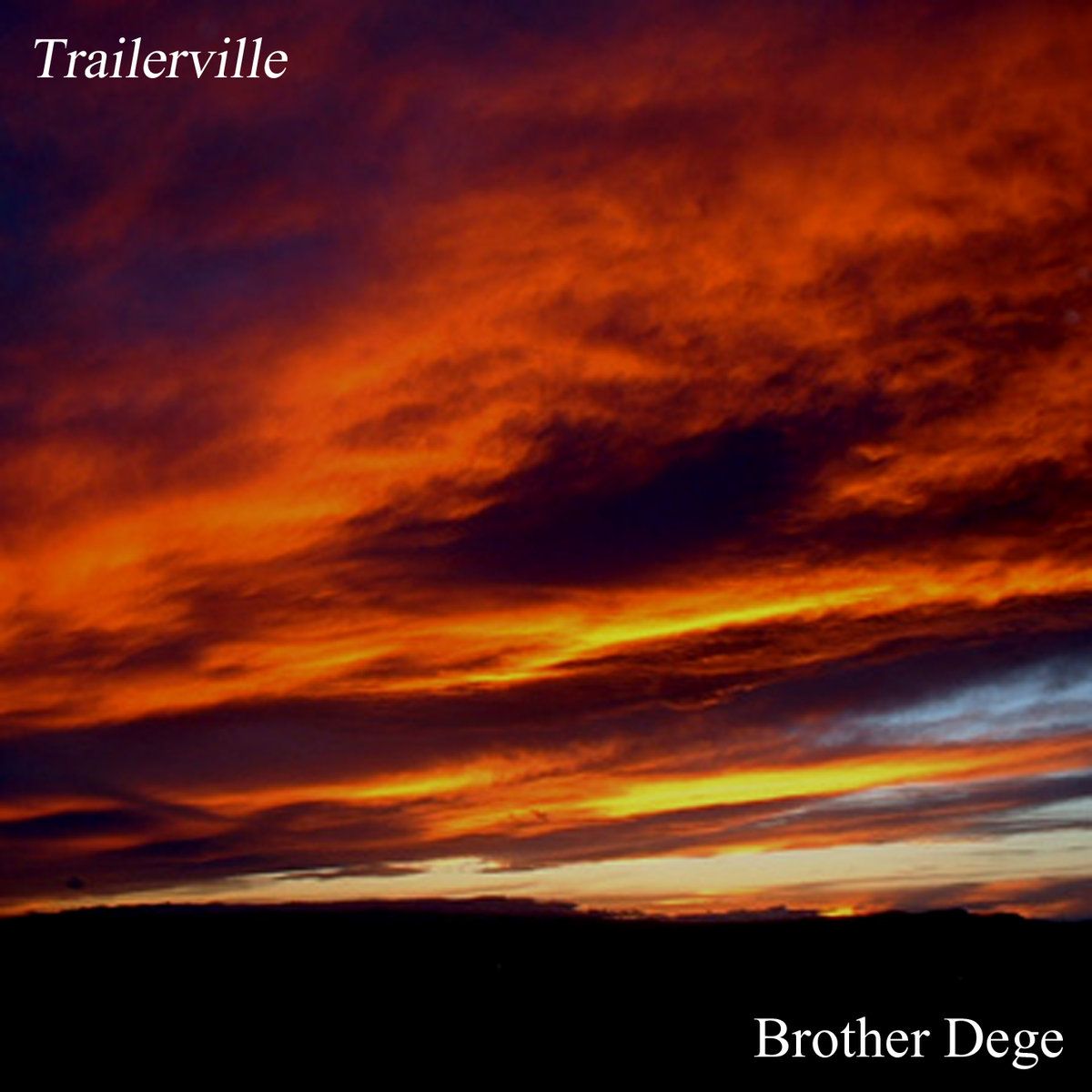 TRAILERVILLE (MP3 ALBUM) & FREE DIGITAL DOWNLOADS NOW IN STORE
Added to the BrotherDege.net store TODAY. 
You can now buy a digital download of Brother Dege's
All instrumental album TRAILERVILLE. 
http://brotherdege.net/product/316561
Recorded in 2004 in a Louisiana trailer park,
This thing is 12-tracks of Lo-fi moody, southern sound scapes
Recorded on the front lines of the class war.
You can't get more Alan Lomax than that. 
In addition, 
All CD & Vinyl purchases now include 
A FREE digital download of the album
You are purchasing. 
PEEP IT OUT HERE: http://brotherdege.net/merch