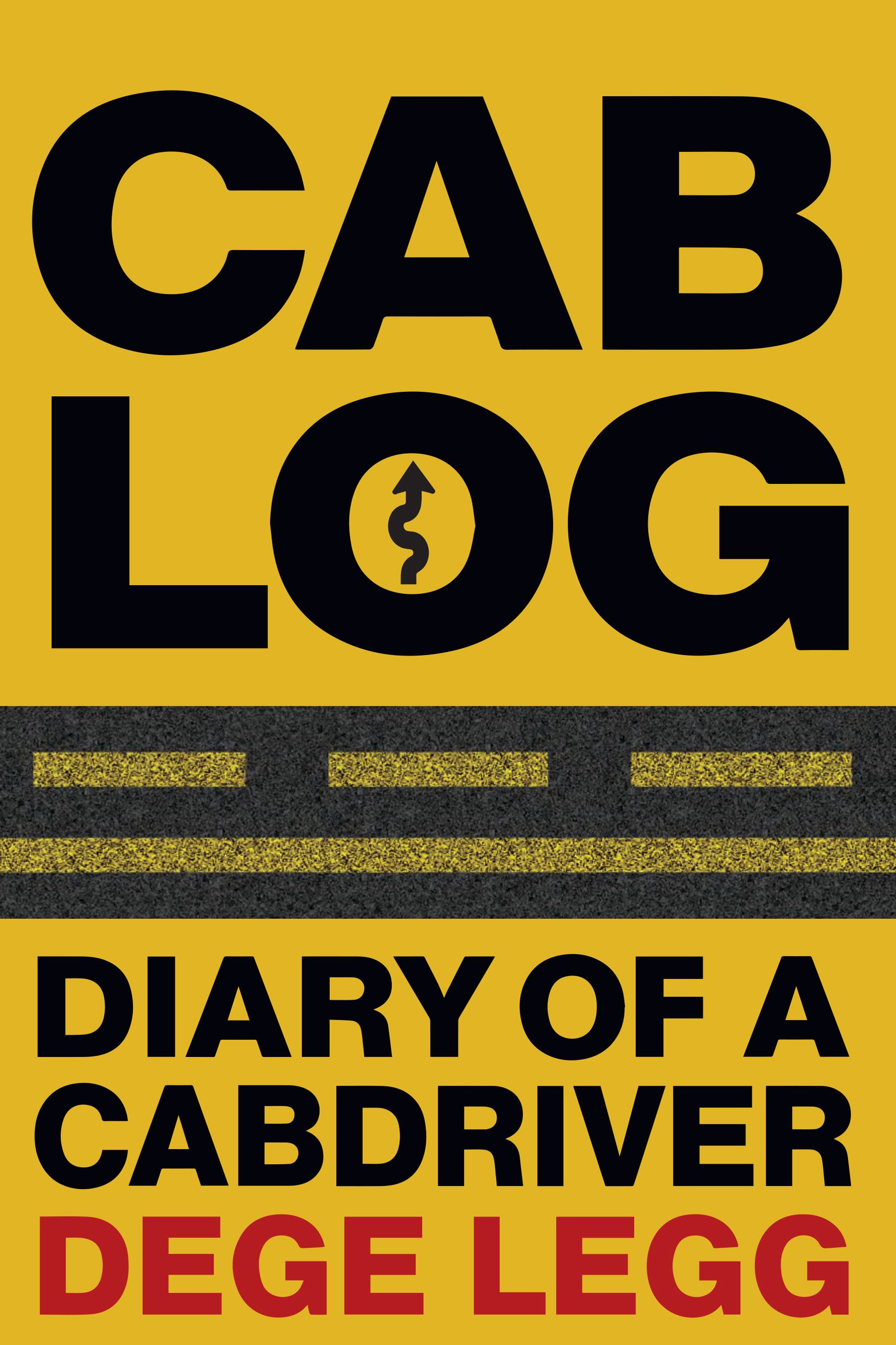 PRE-ORDER  IS UP (OUT: 11/17/20). SIGNED, NON-FICTION MEMOIR: 250+ page paperback book, documenting Dege Legg's five-year stint (2003-08) as a cabdriver, working the nightshift in Louisiana.
ORDER HERE: https://brotherdege.net/merch

WARNING: Mature content: heart-breaking, inspirational, violence, alcohol and drug abuse, nightlife debauchery, adult language.

Signed by the author, includes a free digital download of album TRAILERVILLE, which was composed & recorded during the CABLOG tenure.
Published through UL PRESS: https://ulpress.org/
Much love & thx for the support.