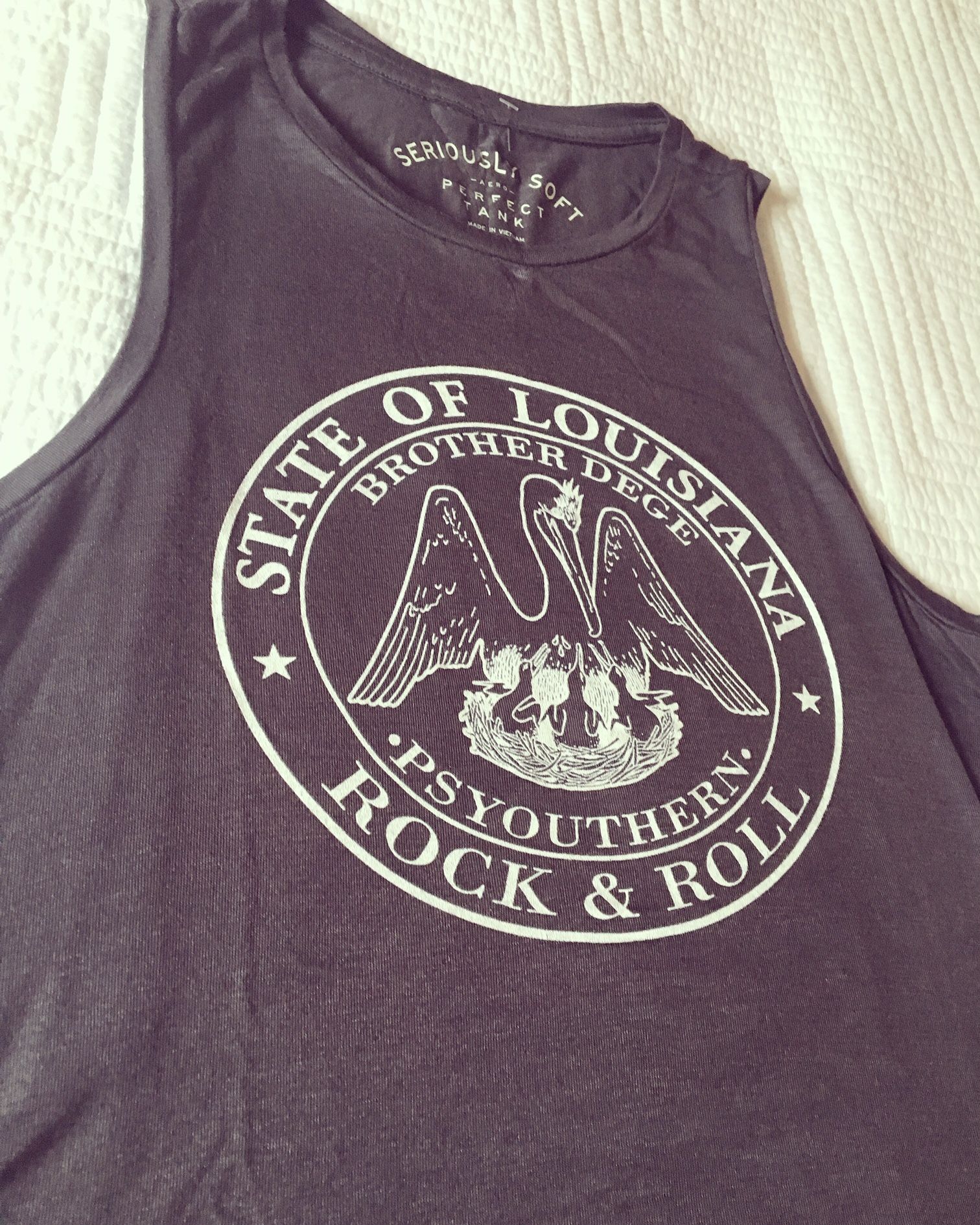 BACK IN STOCK: WOMEN BLACK TANKS: XS to XL 
ALSO 
MENS XXXL, XXL, & XL BROTHER DEGE STATE SEAL shirts are back in stock. 
BIG BOYS repping.  
We sold out of these in 1 day 
Last time they were in stock.  
All orders are processed 
And shipped me by  
So if you got problems  
Then I got problems.  
DM & I squash it. Fast.  
ORDER LINK IN PROFILE.  
Much love & thx, my people.