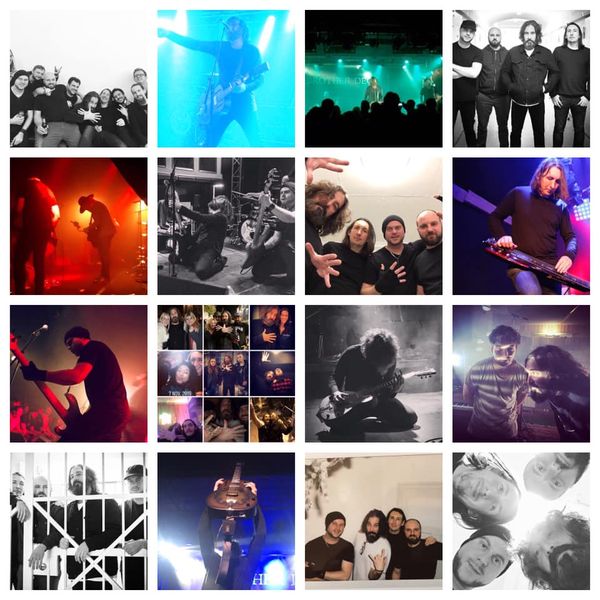 ROADLOG: POST-OP | 2019 EUROPEAN TOUR 
12/5/19 
35 gigs total  
31 Gigs (full band)  
11,715 kilometers driven 
7 sold out shows 
64 load-in/outs  
Number of non-alcoholic beers consumed: 0 
61 days out, total (Dege)  
45 days out (band)  
9 Countries visited: Ireland, Portugal,  
Netherlands, Germany, Austria,  
Switzerland, France, Belgium,  
Czech Republic.  
6 played.  
Much love & thx 
To everyone that we met, 
That came out, 
And hit the bricks  
With us on this run.  
And thx to Tomaroo 
Our tour manager.  
It was truly epic.  
My favorite tour thus far 
Simply for the fact 
No one got sick 
And we played  
Better than ever 
And had very few big problems 
To solve on the trail.  
It's still a work in process, 
Musically,  
But at least we have 
Something to reach toward.  
Keep  
Fighting the good fight 
Out there.  
We really appreciate 
The love & support  
And we never take this shit  
For granted.  
We are very aware of the fact  
That we are lucky  
To get the opportunity  
To do this.  
Thx U.